The leaves have started to change, there's a slight chill in the air, and the Redskins are already playing like garbage.
It must be October.
For many a DC runner, that means its time to build off the countless miles trudged in the summer swamp and get to real racing. The men and women of GRC are no exception, as the squads will take to roads and trails near and far in search of solid mid-season marks.
Here in the Nation's Capital a band of GRC women are out to defend their 2013 team title at the Army Ten Miler. As the second of three fall military sponsored road-races in the DC area, Army Ten always brings in fast fields and good completion, along with an absolutely ENORMOUS main pack. GRC's female contingent is anchored by a strong crew of road race vets in Teal, Maura and Julie, and bolstered by a new(-ish) members Kristin and Amy. Coach Jerry has high hopes for the women, quipping that "Maura, Julie, and Teal are all looking to run big PRs" and that "Kristin and Amy both have a good chance to move into the GRC top 5" all-time.
The men meanwhile bring together a diverse group of event specialists, borrowing Evan and Murph from the marathon crew and Sam, Wertz, O'Leary and Fridge from the shorter distance squad. Sam will build off of his strong showing last week at Paul Short to take a crack at his PR, and the ageless Dave Wertz looks to be in PR shape. After a strong string of shorter road races, Sean O graduates to the big leagues with his 10 mile debt. Exciting things to come.
Several time zones away, Mike Franklin will grab the sash and take on some of Japan's best collegiate distance runners as a member of the Ivy Alumni team at the Izumo Ekiden this Monday. This uniquely-Japanese road-relay race pits several top universities against each other in a nationally televised throwdown, and has included an Ivy Alum team for the past few editions. Mike joins Luke, Sam and Phil as former Heps greats chosen for the Ivy Select team, and this year's squad looks primed fro a strong showing. For a more in-depth preview check out this article on
japan running news
. Mike was originally gearing up for Army 10, so he's hoping for one the longer legs in the mixed-distance medley.
Potentially complicating matters for the race is this: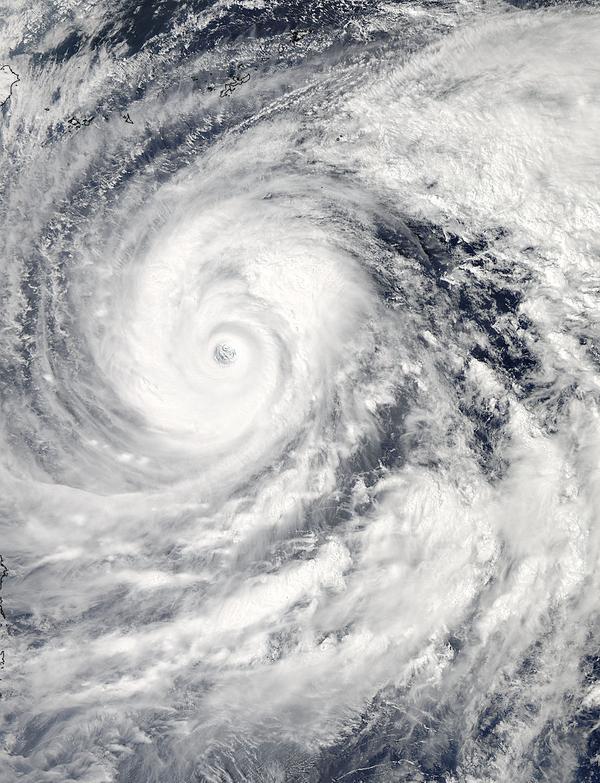 a storm only recently downgraded from "super typhoon" status bearing down on mainland Japan. Wuh oh.
Across the Potomac at Bull Run Regional Park, our friends at PR Racing host the Glory Days Grill Cross Country Invitational. The men send a crack squad of Witty, Charlie, Karl and Dave O, while the women are led by the duo of Sara and Emily. Witty will make his season debut on the grass, and Karl makes his return to racing after a long layoff and a successful pacing job last weekend at Wilson Bridge. Jerry is excited for Sara's race as she "is quickly getting into shape and will be ready for a strong effort."
Up North, Kieran "K-Dot" O'Connor will hop in the Albany Half as a hard-training tempo in preparation for longer races to come.
Now everyone, relax, roll up your short-sleeves and reminisce about the Glory Days
Keep it here for results and updates all weekend long.