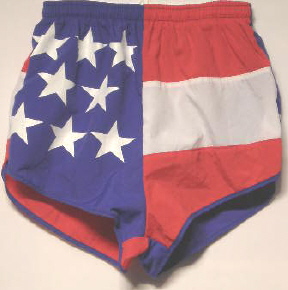 For those of you staying in town this weekend, let's start planning runs for the long weekend. Most people I've talked to have Friday off, so let's start there. I also want to get my long run out of the way on Saturday so I can fully celebrate our nation's birthday Saturday night. Here's what I'm thinking:
Friday, July 3rd: 9AM run from the Georgetown Store (+/- 10 miles)
Saturday, July 4th: 9AM long run from The Line (Zoo Loop? +/- 15 miles)
Sunday, July 5th: TBD
Post a comment with your thoughts and suggestions.