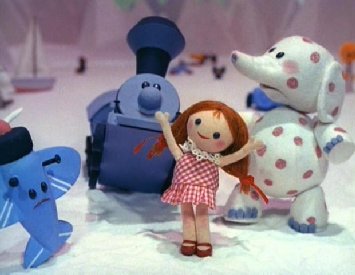 Due to the metro closures and dangerous driving conditions, we don't expect a great turnout at the holiday party. Instead of bothering to open the store, the GRC holiday party has been relocated to my place. The time has not changed (8:30). Anyone that plans on coming should post a comment below and plan to bring whatever they wrote in the spreadsheet.
Address:
2750 14th St, NW, Apt #601
Washington, DC 20009
3 blocks south of the Columbia Heights Metro Station (Green/Yellow Lines).
Call my cell (607.621.8047) when you're in the lobby.
*** As an alternate, Klim's neighbor is hosting a party. Get in contact with him for details.
1111 Grosvenor Place
North Bethesda, Md